Are you a leadworker under 30 years of age? If so, don't miss your chance to give your career a boost and gain recognition for your skills. The Lead Sheet Association is launching its search to find the 2017 Young Leadworker of the Year.
The competition is open to leadworkers in the UK – whether you are self-employed or working for a contractor. You just need to be under 30 years of age on the closing date, Friday 24th February 2017.
There are also some career boosting prizes available with the winner receiving a training bursary worth £3,500, a set of tools worth £300 and a copy of the Rolled Lead Sheet Manual. The runners up will receive a copy of the manual and a three-day personalised training course with the LSA's experience tutors.
The Award will also be presented as part of the UK Roofing Awards in May 2017.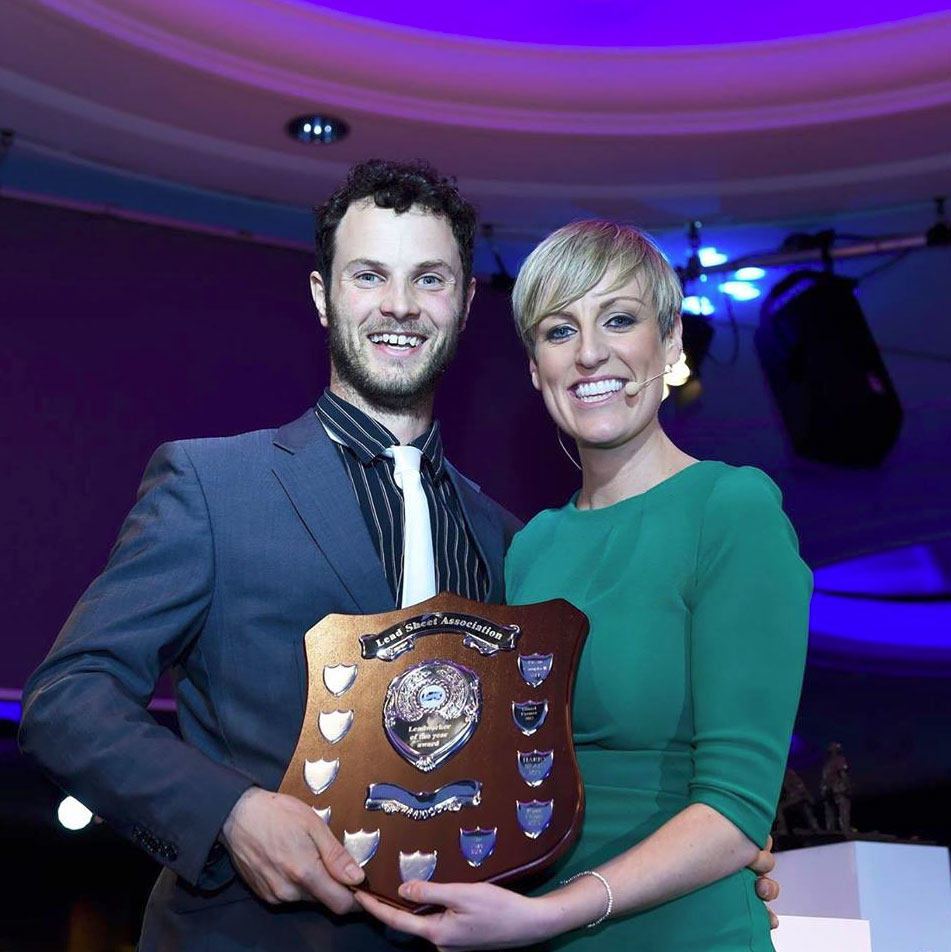 Last year's winner was Tim Fuge, a self-employed leadworker from Liskeard, Cornwall - pictured receiving his award from BBC Breakfast's business correspondent Steph McGovern.
The judges commented: "Competitions that highlight and celebrate the skills and achievements of young leadworkers are at the heart of that. The number of entries increased this year and all were of an incredibly high standard making it a difficult decision for the judges. However, Tim stood out with the quality and precision of his work which showed great craftsmanship and attention to detail during the final assessment."
For more details on the competition and to download the application form and competition Rules and Guidelines, please visit www.leadsheet.co.uk/training/young-leadworker
LSA requires new Trainee or Experienced Tutor/Technical Officer
The Lead Sheet Association is seeking to appoint a new Tutor/Technical Officer to support its small team of experts based at its Technical and Training Centre at East Peckham in Kent.
This is a new role, required to meet increased demand for our services, and as a result the LSA is happy to consider employing either a trainee or fully qualified person for the position. Duties will range from teaching the LSA's lead and hard-metal courses to responding to technical enquiries about the use of Rolled Lead Sheet from specifiers, contractors and property owners.
Applications, including a covering letter and a CV, need to be sent to the LSA by Tuesday 13th December.
More details about the role and how to apply can be found at bit.ly/2eCqxDV