Heritage Training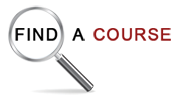 Skills for the future to safeguard the past
Ecclesiastical and Heritage World have a selection of heritage training providers listed within our online directory offering a wide range of courses.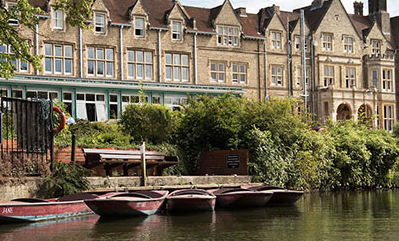 'Techniques for Repairing Historic Ironwork'
Chaired by David James of George James & Sons
Friday, 16th February 2018
9:00am-4:00pm
St Hilda's College, Oxford
A day of practical guidance which will provide you with the necessary tools to make informed decisions in relation to repairing heritage ironwork. We will look at six basic techniques and assess their pros and cons. An afternoon walking tour will offer the opportunity to view various examples of repair work. By the end of the day you should have a good idea of:
When to repair
Is repair necessary?
What are the ethical considerations?
What options are available to you?
How will site constraints affect your decision?
Available options
Traditional fire-welding
Gas welding
Brazing
Arc processes
Resin fillers
3-D printing
How to choose
Site considerations
Heritage context
Materials
Budget
Aim of the day
To establish & disseminate good practice among those responsible for repairs to historic ironwork.
Who is it for?
All levels of experience and background are welcome. This day will be of interest to blacksmiths, conservation practitioners, architects, surveyors, contractors, local authorities, commissioners and owners of ironwork.
Price
£65 including lunch (£45 students) Early bird discount: £60 (ends Friday 5th Jan 2017)
Venue
Vernon Harcourt Room
St Hilda's College
Cowley Place
Oxford OX4 1DY
Tickets