Ecclesiastical and Heritage World

Mint Motion
Google Map
13 Cathedral Road
Cardiff
CF11 9HA
Email:

This e-mail address is being protected from spambots. You need JavaScript enabled to view it
Website
Contact Person:

Neil Wiliams
Phone:

029 20 37 27 57 / 07730 533 115

Specialists in creating beautifully effective visual imagery
We are a fresh award-winning motion graphics, video, CGI and VFX company with over 40 years combined experience, working with all major broadcasters, indies, and the pharmaceutical and corporate sectors.
We also produce fly through videos for heritage tourist attractions such as the one below for the National Trust's Holt Castle in Denbighshire.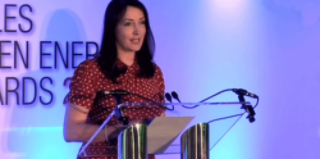 Film & video
Moving images are at the heart of what we do, but we don't just stop there. We pride ourselves in paying the utmost attention to everything we film, including how we light it, shoot it, grade it and edit it. Using our many years of experience working in the media industry, our corporate and public service clients benefit from the creative eye we apply to all our film and video projects.
Visual effects
We use the most modern software and FVX techniques available in the industry today. We can advise our clients on prepping for and be on-hand with supervising FVX shoots. We can key, track, stabilise, colour correct, 3D model, design, and generate custom particle effects, amongst other things.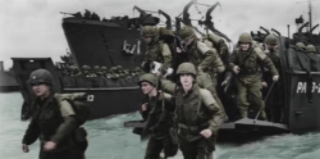 Motion graphics
Our team use industry leading software such as After Effects and Softimage as part of our core services, creating compelling motion graphics. We are experts in creating bespoke maps for any genre of programme and our work has recently been broadcast on BBC 2 and Channel 4.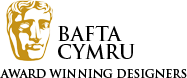 hide waysearch:

No
| | |
| --- | --- |
| Date added: 2017-08-10 09:14:38 | |