Ecclesiastical and Heritage World

Wells-Kennedy Partnership
Google Map
85-87 Gregg Street
Lisburn
County Antrim
BT27 5AW
Email:

This e-mail address is being protected from spambots. You need JavaScript enabled to view it
Website
Contact Person:

David McElderry
Phone:

028 9266 4257
Fax:

028 9260 3722
Occupation:

Organ Builders and Restorers
Visit our Facebook Page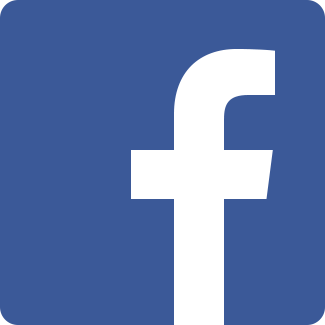 The company is entirely committed to working with traditional pipe organs covering all aspects of design, consultancy, manufacturing, restoration, tuning and servicing. Whilst we prefer the challenge of new mechanical action projects, the nature of our local market demands a readiness to adapt expertise to a wide range of work. We regard the slider soundboard as an essential prerequisite to good design discipline, tone production and mechanical reliability and have successfully employed either mechanical, electric or electropneumatic key actions as appropriate to each individual situation.




The firm's tonal concept remains firmly grounded in classical principles of good chorus structure. After a period of experimentation with 'open foot voicing' and 'no nicking' in the 1970's, in common with many firms influenced by the organ reform movement, and with consideration of musical requirements of both the repertoire and liturgical accompaniment, our preference now is for a wide ranging and adaptable instrument unconstrained by slavish adherence to past practices.

In the 50 years since its establishment the firm has undertaken some 200 contracts for the refurbishment of existing instruments, has designed and built 38 new organs (7 in Scotland and 1 in England) and currently tunes and maintains over 300 on an annual basis.
hide waysearch:

No
| | |
| --- | --- |
| Date added: 2009-06-23 13:54:06 | |