Ecclesiastical and Heritage World

Icynene
Email:

This e-mail address is being protected from spambots. You need JavaScript enabled to view it
Website
Occupation:

Spray Foam Insulation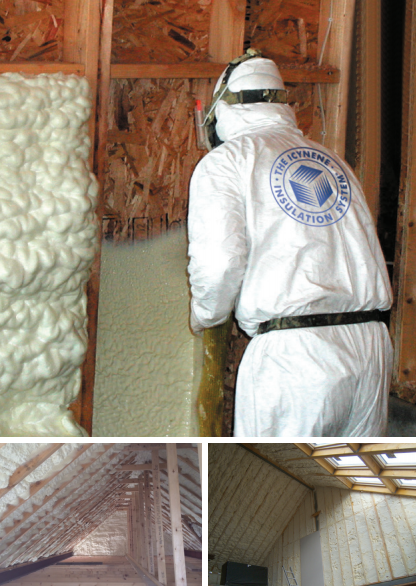 Icynene - the spray-foam thermal blanket
A well-insulated building means a healthier, quieter and more energy efficient environment with better comfort levels and lower heating bills.
And nothing does a better job of insulation than Incynene – the first name in spray foam insulation.
Icynene expands 100-fold when applied, sealing all gaps, service holes and hard to reach spaces, completely eliminating cold bridging and helping reduce energy bills.
What's more, its open cell structure lets the building breathe naturally.
Icynene. It's the modern way to insulate buildings, old and new.
For for more information on the benefits of Icynene visit icynene.co.uk

hide waysearch:

No
| | |
| --- | --- |
| Date added: 2017-02-08 14:04:53 | |